**ASMED SURGICAL MEDICAL CENTER
DR KORAY ERDOGAN**​
PATIENT'S AGE: 48

NW: V

Total transplanted area: 160 cm2

Total donor capacity: 7400 grafts
* Temporal, Parietal and Occipital density: 60-50-80 uf/cm2
* Temporal, Parietal and Occipital Hair Diameter: 53-53-53 micron
OPERATION DETAILS: 5027 grafts FUE extracted by manual punch, diameters 0.7 mm.
Incisions executed by: custom made blades sapphire, lateral slit. Placed with K.E.E.P.
* 1239 grafts single
* 2395 grafts double
* 1138 grafts triple
* 255 grafts multiple
* General average Hair per Graft: 2.09
GRAFTS DISTRIBUTION: 5027 grafts were used to restore the patient's FRONTAL, MIDLINE and VERTEX areas.

FINASTERIDE: The patient has been taking the medicine for 6 months.

NOTE: Patient had an FUT operation in 2016.
* Please note that the "RESULT" pictures were taken by the PATIENT.

**BEFORE OPERATION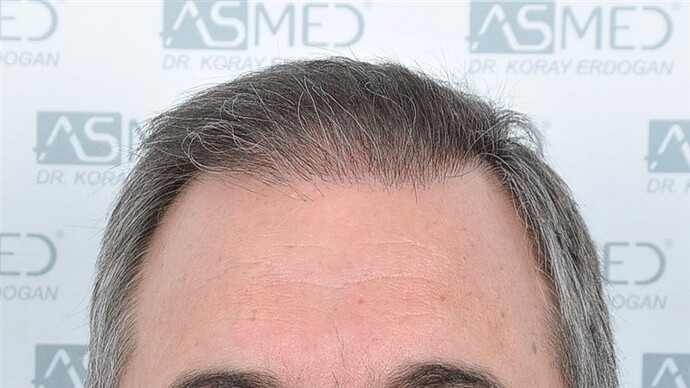 OPERATION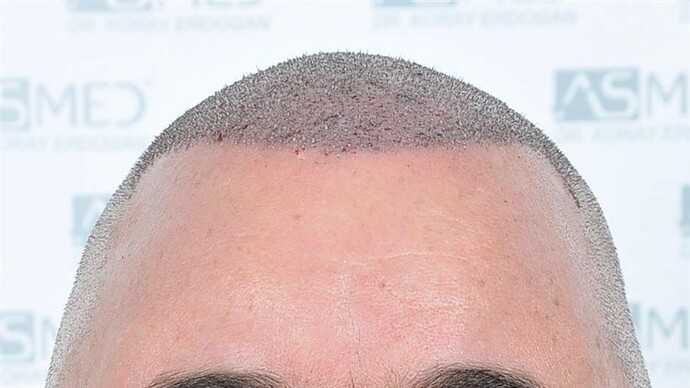 6 MONTHS LATER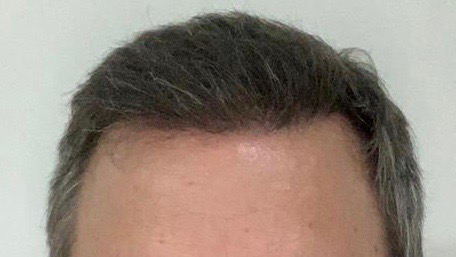 **
**BEFORE OPERATION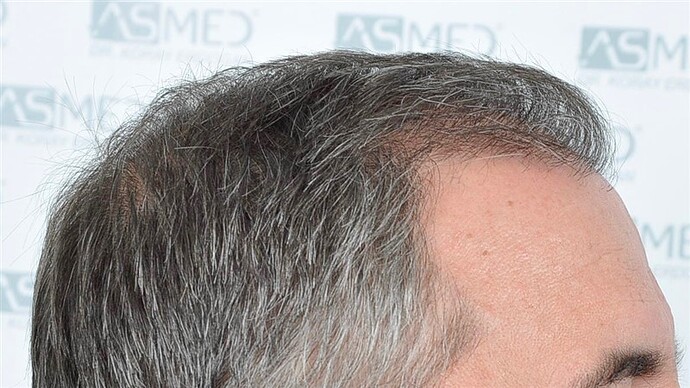 OPERATION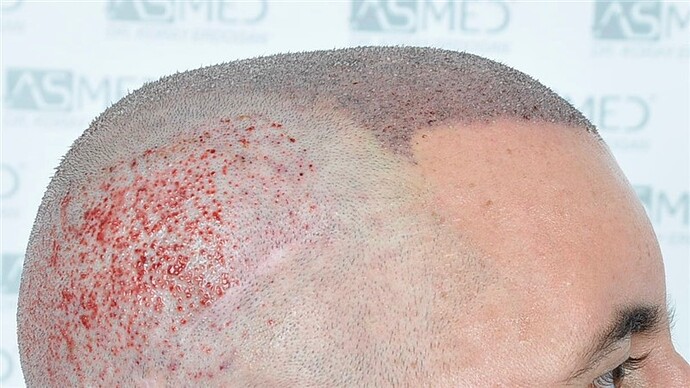 6 MONTHS LATER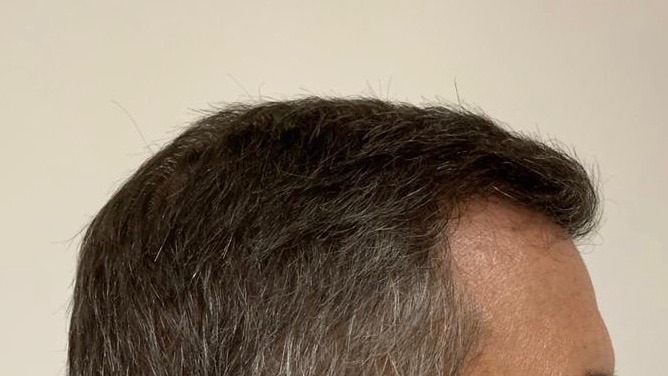 **
**BEFORE OPERATION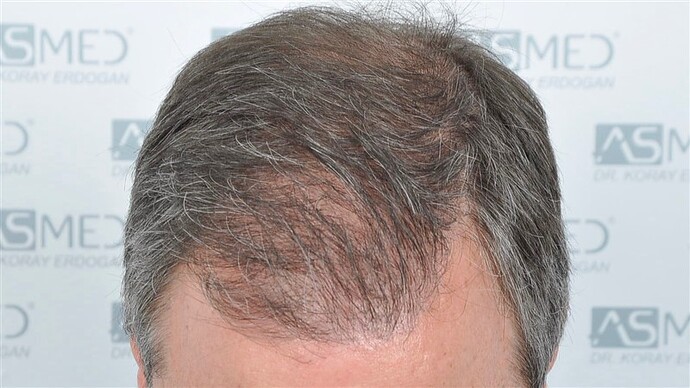 OPERATION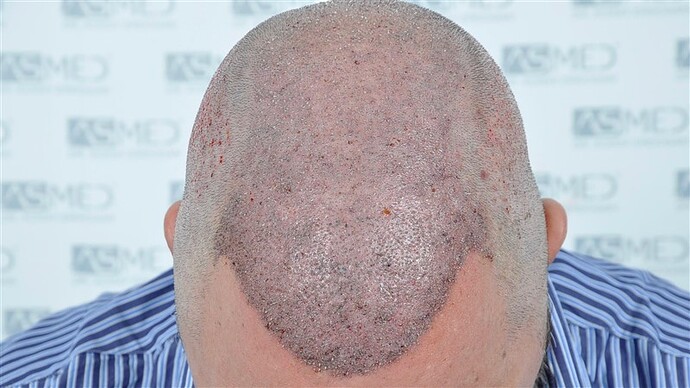 6 MONTHS LATER**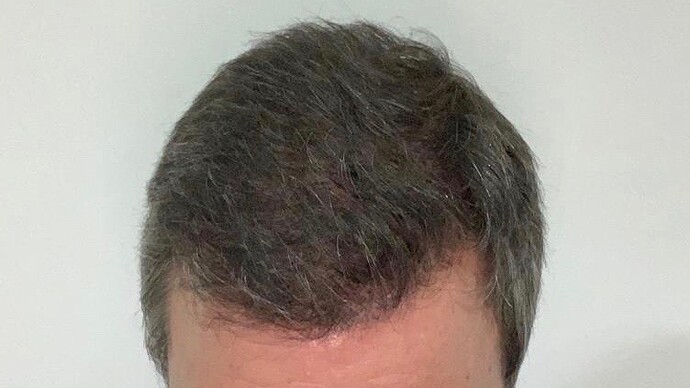 **BEFORE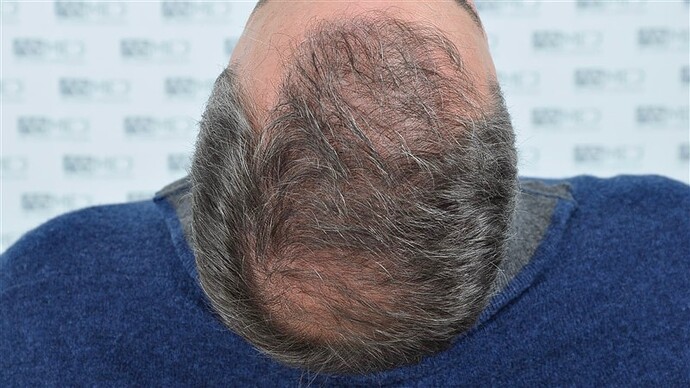 **
**OPERATION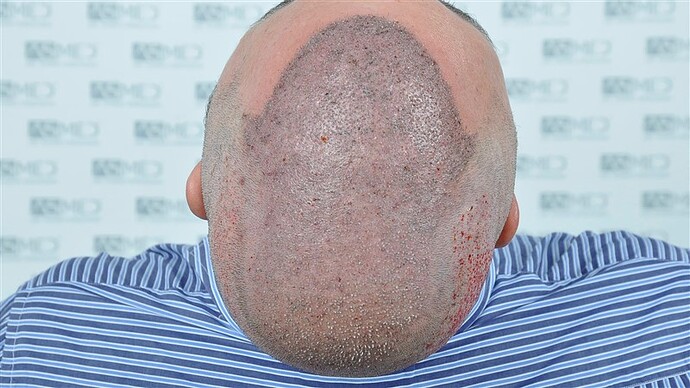 6 MONTHS LATER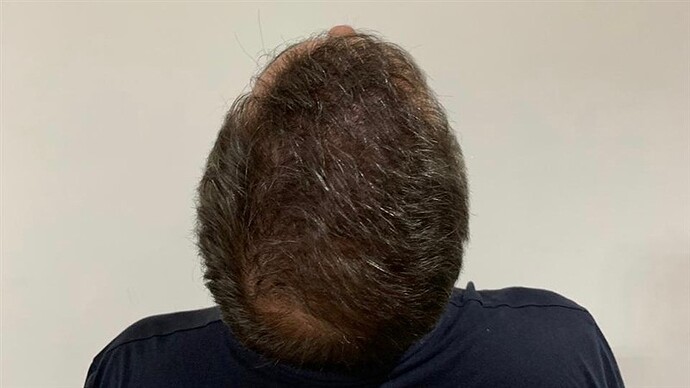 **
**BEFORE OPERATION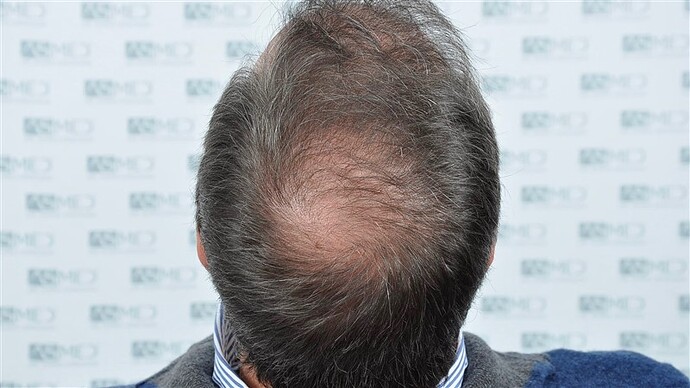 OPERATION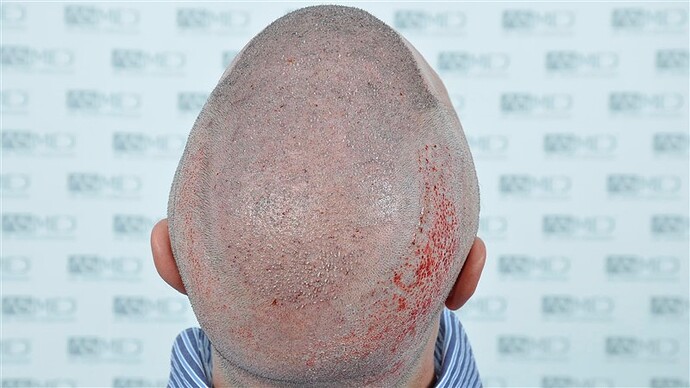 6 MONTHS LATER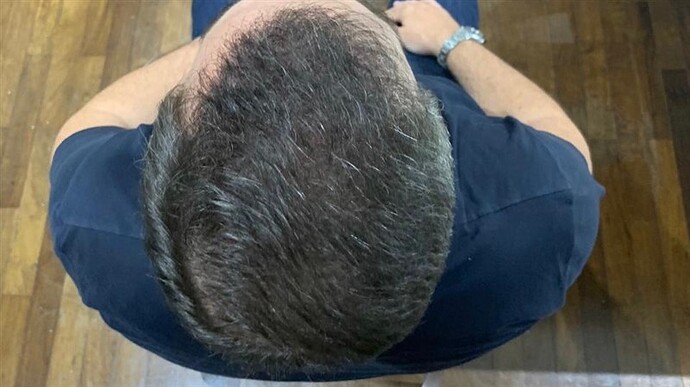 **