The patient wanted to address his recession. Hair colour to skin contrast was good and a conservative approach was
taken to fit within the patient's goals.
Here we were able to design and achieve the transformation with a conservative 1687 grafts via FUE. This case also shows a partial shave approach
to then facilitate the patient's requirement for minimal disruption to life and work activities.
1s 438 = (438) Hairs
2s 850 = (1700) Hairs
3s 342 = (1026) Hairs
4s 57 = (228) Hairs
**TOTAL 1687/ 3392 (2.01 average)
VIDEO PRESENTATION:-**
PRE-SURGERY DESIGN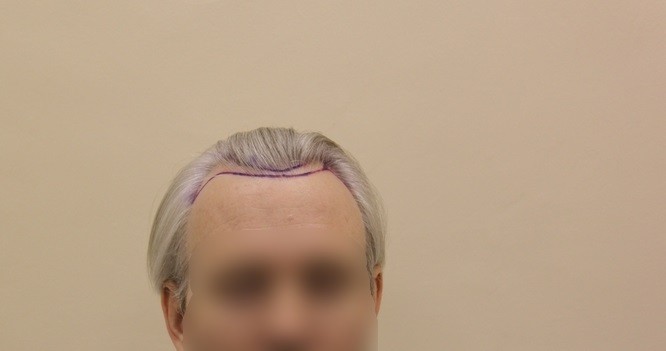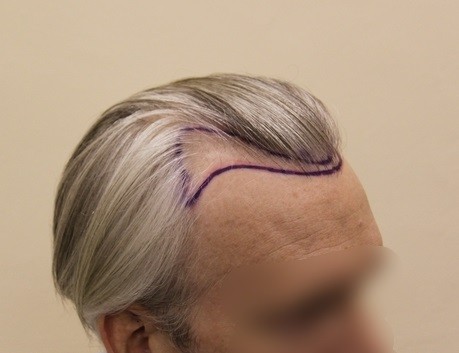 PLACEMENT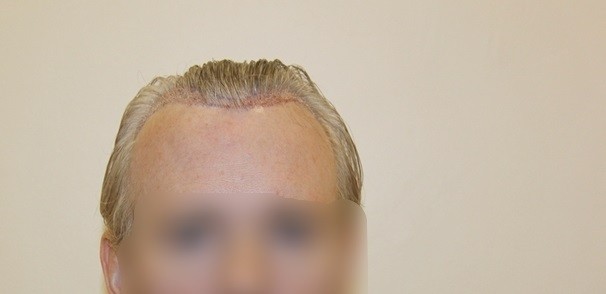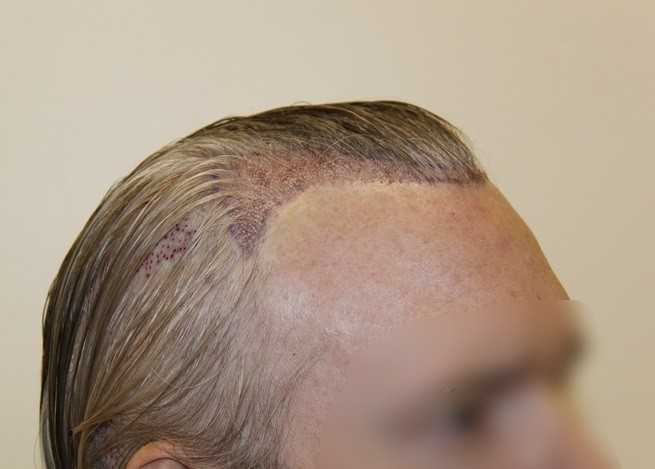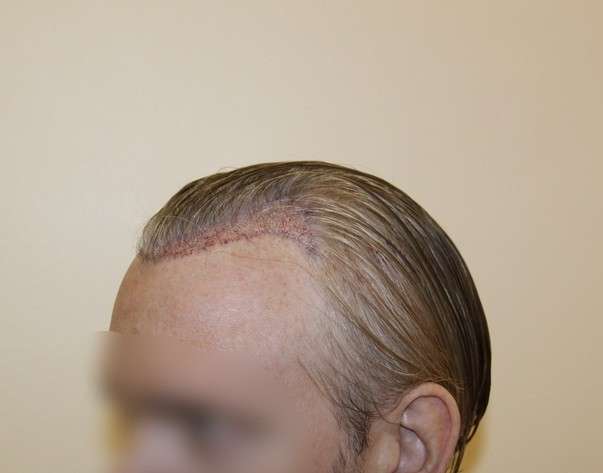 DONOR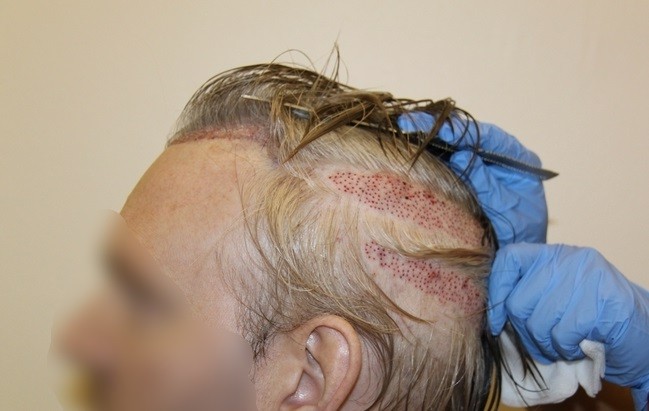 8 MONTHS POST OP
FINAL RESULT