Very pleased to present the following patient's personal documentation and a big thank you to him for sharing this FUE transformation so far!
Dear All,
I would like to share my experience at the BHR Clinic Brussels.
Below my details & caracteristics:
- Male
- 29 yo
- Norwood 3
- Treatment Minoxidil (pills) & Saw Palmetto
- Density of the donor area - 80/85 cm²
- Estimation of the donor capacity 8000
I live in Belgium hence I only had physical consultations with Dr. Lupanzula, Dr. Feriduni & Dr. Bisanga.
The 3 of them are in my opinion talented and gifted surgeons. I opted for Dr. B as I had a pretty good feeling with him, we were completely in line with the approach and strategy. A big plus, the clinic is literally 2 kms away from my home.
We agreed on recreating the hairline and filling the tempels with an estimation of 1800-2200 grafts. Seen the current circumstances and the fact that I have to work from home this was the ideal time to have the surgery. He had some open slots left still this year so I opted for the 23/11/20.
The day of surgery
It has already been well explained on the forum how professional Dr B and his crew are, I will quickly go through it.
So we had a quick review of the design, we than fully shaved the head and went to the operating room.
The injections were the most painful part of the exercise but only lasted for about 5-10 minutes.
Dr. B perfoms all the punching and the technicians do the extractions. Secondly Dr B takes care of all the incisions and the technicians the implementation of the grafts. At the end of the surgery I had a little surprise, all the incisions were not filled so we started over and he extracted an additional 150 grafts.
I have to say he was a real gentleman on that as those grafts were free of charge.
Then finally we went over the rules/recommandations and products I should be using to have an optimal recovery
Below the breakdown of the grafts:
- 1 FU = 435
- 2 FU = 779
- 3 FU = 843
- 4 FU = 293
TOTAL 2350
.
Enjoy the reading,
**Babou
VIDEO PRESENTATION**
PRE-SURGERY

REAR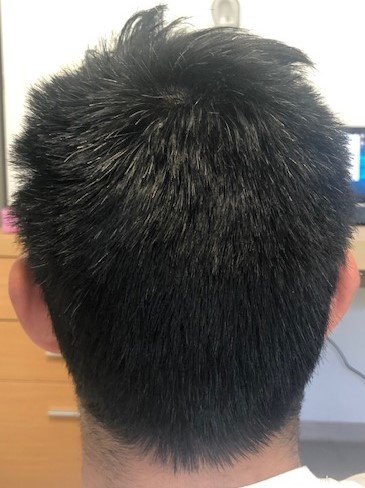 POST SURGERY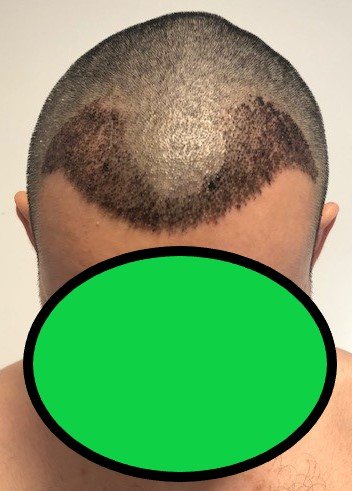 DONOR

ONE MONTH

DONOR

3 MONTHS

4 MONTHS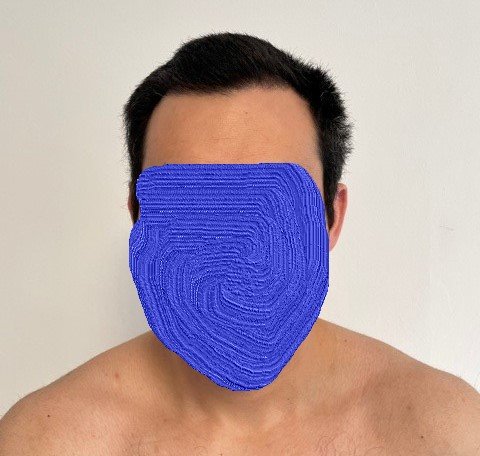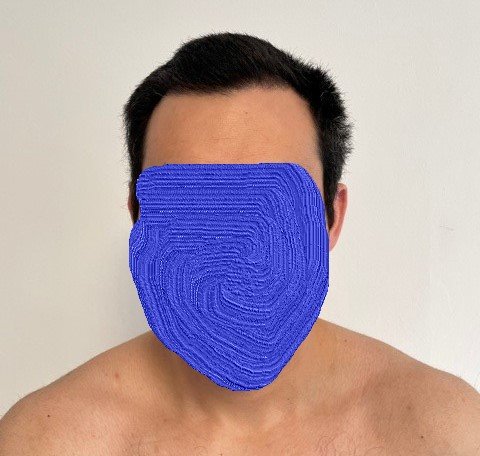 4 MONTHS REAR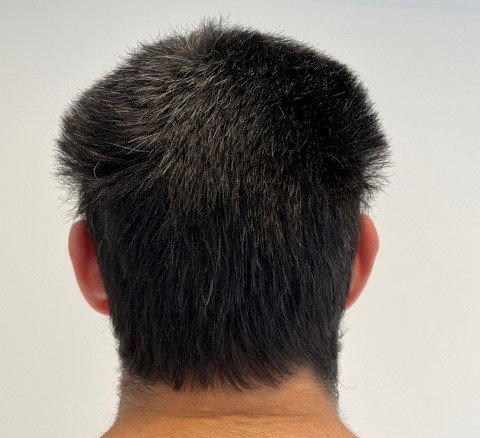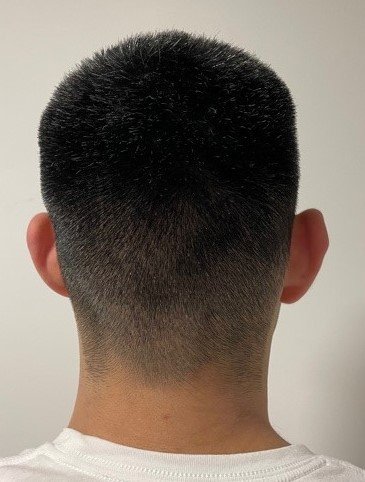 5 MONTHS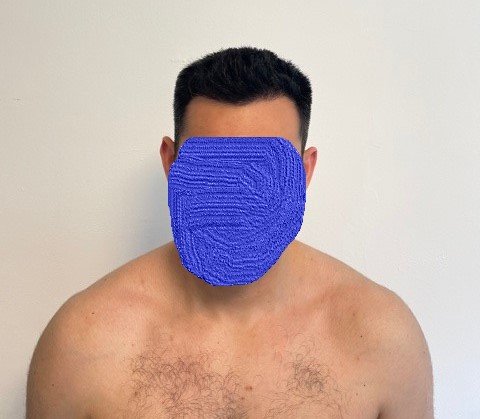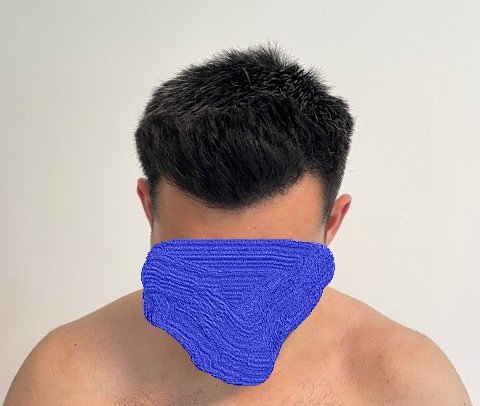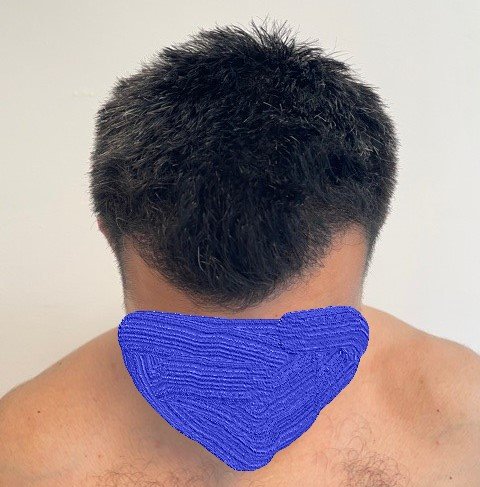 6 MONTHS

7 MONTHS

8 MONTHS

COMPARISON