.
**ASMED SURGICAL MEDICAL CENTER
DR KORAY ERDOGAN**
PATIENT'S AGE: 35

NW: IV

Total transplanted area: 180 cm2

Total donor capacity: 10200 grafts
* Temporal, Parietal and Occipital density: 60-70-80 uf/cm2
* Temporal, Parietal and Occipital Hair Diameter: 80-55-55 micron
OPERATION DETAILS: 5526 grafts FUE extracted by manual punch, diameters 0.7 and 0.8mm.
Incisions executed by: custom made blades sapphire, lateral slit. Placed with K.E.E.P.
* 924 grafts single
* 3155 grafts double
* 1371 grafts triple
* 76 grafts multiple
* General average Hair per Graft: 2.10
- GRAFTS DISTRIBUTION: 5526 grafts were used to restore the patient's FRONTAL, MIDLINE and VERTEX areas.
- FINASTERIDE: The patient is using the medicine since 1 and half year.
* Please note that the "RESULT" pictures were taken by the PATIENT.
BEFORE OPERATION

OPERATION

AFTER 1,5 YEARS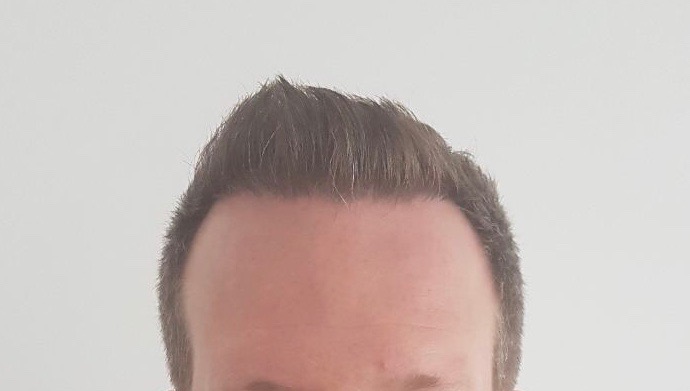 BEFORE OPERATION

OPERATION

AFTER 1,5 YEARS

BEFORE OPERATION

OPERATION

AFTER 1,5 YEARS

BEFORE OPERATION

OPERATION

AFTER 1,5 YEARS

BEFORE

OPERATION

AFTER 1,5 YEARS

BEFORE

OPERATION

AFTER 1,5 YEARS