Este Prime Clinic , with a 12 years of health care experience, and specially has working for the last 7 years on hair transplantation and aesthetic.
Serving its customers with its advanced clinic infrastructure and expert team, Este Prime has made thousands of its customers happy by making their dream image real.Este Prime, developing it-self with the developing technology, its aim is to give the best results to customers with the continous training model for the operation team.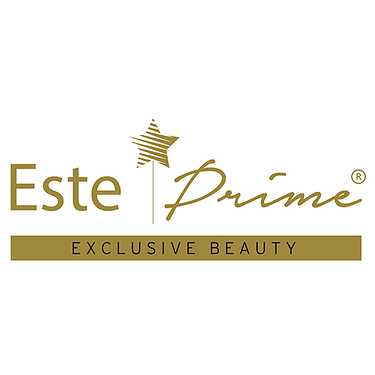 Our Areas Of Expertise
Hair Transplant
Aesthetics
Hair Transplant
• Hair transplantation
• Beard transplantation and treatment
• Eyebrow transplantation and treatment
• Hair treatment
Aesthetics
• Face operations
• Breast operations
• Body operations
We can determine the surgery process with 3 stages
• Pre-operation analyses
• Operation
• Post-operation support
These 3 stages are very important for best results in both, hair transplant and aesthetic. As Este Prime Clinic, we carefully follow these 3 stages with our expert and team in every field.
Our most main priority was to satisfy our customers all the 7 years of activity, and until now, we are making every day great efforts.Preformatted text