We offer patients a top-notch service experience and treatment by qualified doctors and internationally accredited hospitals in Istanbul, Turkey.
How Much Does Hair Transplant Turkey Cost?
Hair transplant costs in Turkey may start from 1,950 €, while similar treatment packages in the United Kingdom may cost between 10,000 € and 35,000 €. The total price or cost is roughly 10 times in the United Kingdom.
Every patient has a unique treatment plan depending on the hair loss, hair structure, type of scalp tissue, age, donor area availability, and hairline preferences. All these variables determine which hair transplant method is the most efficient one for the patient.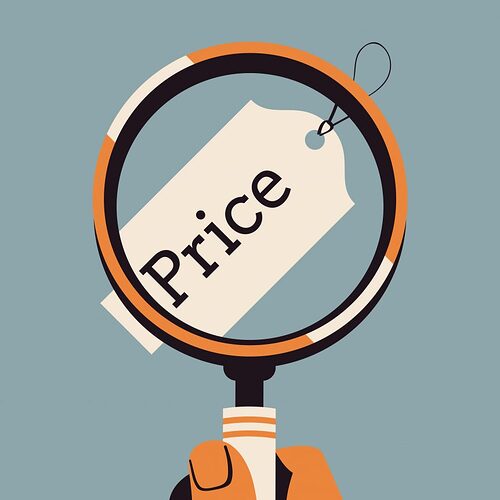 The cost of hair transplant in Turkey depends on a different number of variables:
● The labour cost in Turkey
● The experience of the medical team
● The technology used
● Aftercare services
● The guaranteed success rate
● The number of follicles needed to cover the balding parts
● Incentives provided by the government of the country