This is an example of a typical startup procedure before the actual hair treatment commences at our clinic.
Many factors may take longer or shorter, depending on the patients' input.
However, we believe that preparing time is well spend as patients are looking for a long term plan.
8:00 h
The arrival of the patient.
Welcoming the patient, showing his patient room where he can leave his coat and possibly other items.
At the office, the office manager goes through the answers to the questionnaire which has been filled beforehand by the patient.
8:10 h
Any medical issues that have not to be addressed or are new are handled and discussed with the dr.
A professional photoshoot is performed. This is performed by shining a bright LED light directly at the patient to create sharp and clear pictures.

Pictures are taken from all angles, even non-treated areas.
8:20 h

A Trichoscopy test is performed to receive an overall overview of the patient's current hair status (thickness, density ……). This information is stored to reference any future hair loss issues.
8:30 h
The patient and dr. will start the discussion of the hairline (or another request).
If the hairline is going to be transplanted we will ask the patient for input and changes to the design that was proposed.
After the final agreement of the patient, the symmetry is measured by laser and other measurements are performed (implant area, donor area ….)
The design process might last 15 minutes but could sometimes take up to 1.5 hours. We take as much time as required since this hairline will remain for the rest of the patient life.
Around 9:00 h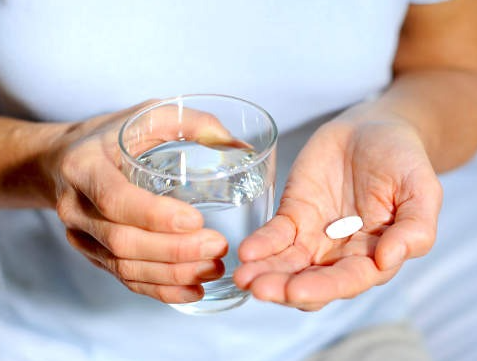 Payment is performed, after recalculation of the exact amount of grafts needed.
Medication is administered (regular pain killer for comfort)
9:10 h
The patient is prepared and the nurse will shave the required areas and change his clothes to the sterile textile
9:25 h

Laughing gas is administered by the dr. to give the patient a comfortable feeling before commencing the local injections.
During the entire treatment the patient is monitored.

9:30 h
Local anesthetics are injected by the dr. A nurse will assist by using a vibration device to distract the nerves, again for the comfort of the patient during the injection.
9:45 h
The local anesthetics have been placed by the dr. and the dr. Commences by starting the extractions.
We use both manual and WAW extractions.
The rest of the day will be covered in a next review of a daily routine.